DEKA Office moves a great deal of your organization's processes to the electronic space
Organizations are faced with the need to manage great flows of information in a simple and effective manner. Information is received both electronically and on paper: there are incoming e-mails, contracts, letters, presentations and reports.
Without an efficient information management tool, a manager finds it difficult to exercise control of operations, to assess the workload and to achieve long-term operational objectives.
DEKA Office, the content and process management information system (CMS). Developed for 18 years+ and longer than any other system of this kind in Lithuania. Solutions created on the basis of the platform provide web-based & user-friendly tools for information management and help to control the organization's operational processes.
Successful project and process management, drafting of minutes, procurement and personnel management processes, coordination and approval of contracts – all this is only a part of the opportunities offered by DEKA Office.
DEKA Office moves a great deal of your organization's processes to the electronic space. The solutions offered by DEKA Office include project, procurement, personnel, contract and documentation management. Choose the solutions according to your organization's needs.
Mobile and accessibile
Runs on computers, tablets, and smartphones. Via browser or by remote access, no matter where you are – at work, at home or travelling for business.
Time saving
Integral user interface solution, requiring less time to learn how to work with various system modules drawing-up documents, archiving, search, etc.
Secure
HTTPS secure connection protocol and system architecture ensures secure information handling of geographically remote users work.
Flexible
Convenient workspaces for respective specialist with easy adaptation and modification for specific needs.
Integrable
Easily integrable with other systems and abaptable due to the multi-platform architecture.
E-Signature ready
Sign one or several electronic documents anywhere and at any time – wherever there is an internet connection!
You make the choices
Whether you like to have Software as a Service (SaaS) Deka Office or an on premise installation it's up to you!
Software as a Service (SaaS)
On premise installation
What is cloud based software – and how can it simplify your IT landscape? Try Deka Office SaaS services.
Run your Deka Office software in your own datacenter – for maximum flexibility and control.

"The introduction of the system saves the company's funds, and now no one wants to go back to the paper document drafting procedure."
Gintarė Aleknienė
Danija Stores Network Manager in the Baltic countries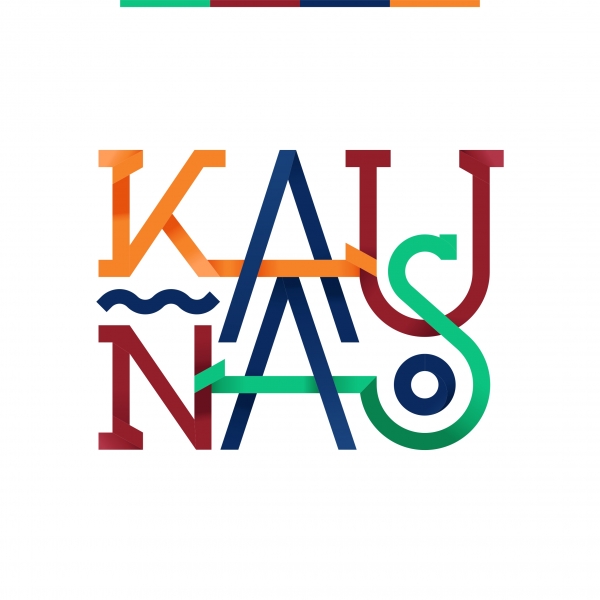 "The common system ensures uniform working principles, documents are collected centrally and, in case of need, documents can be exchanged in real time between municipal institutions."
Vytautas Augonis
Head of the E-Service and Information Technology Division of Kaunas City Municipality Administration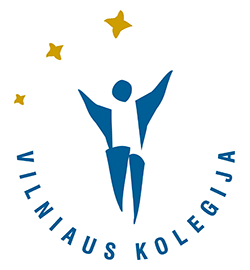 The system can be used on a computer, tablets or mobile phone. This is especially important to modern managers of institutions and the new generation.
Vaidas Liubinas
Head of the Computer Centre of Vilniaus Kolegija / University of Applied Sciences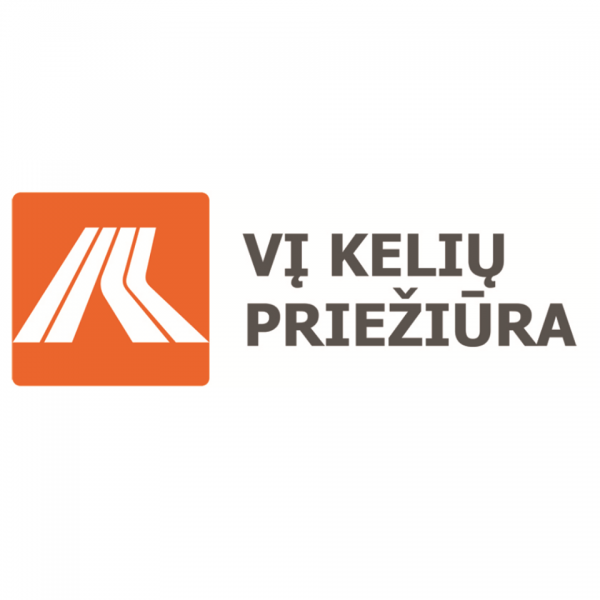 The successful implementation of the document and process management system determined that our company has also chosen other NEVDA products.
Toma Jankauskienė
Office Administration Manager, State Enterprise Kelių Priežiūra